Lady's Guide To The Pear Tree
By LadyAshley #34075 & #34092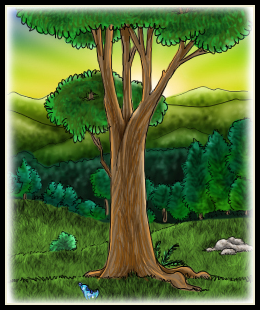 This part of the website is dedicated to the magical pear tree.
You may acquire access to the Pear Tree through the use of an Account Upgrade.
Once reaching the pear tree, you may approach twice a day to pick up a leaf. These leaves can be used at the Leaf Exchange to exchange for certain pears, and also items that change monthly.
This is a list of leaves, and how much each leaf is worth.
Click the leaf icons for a pop-up "item card" which will display the original inventory description.

| | | |
| --- | --- | --- |
| Icon | Type | Worth |
| | Brown | 1pt |
| | Green | 4pts |
| | Blue | 6pts |
| | Pink | 7pts |
| | Red | 9pts |
| | Purple | 10pts |
| | Silver | 11pts |
| | Gold | 13pts |
| | Rainbow | 15pts |
All content and graphics are copyright to their original owners! ©2007- 2008